Our Commitment to Excellence, Starts with Safety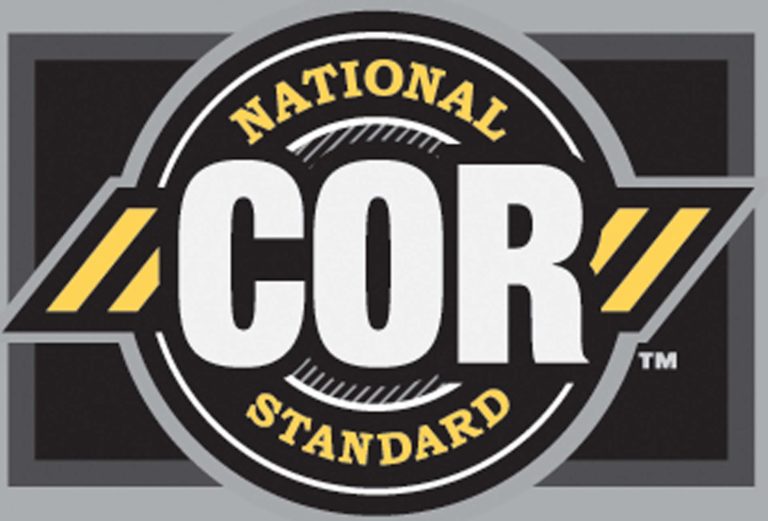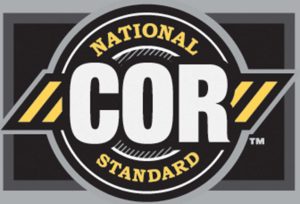 Above All Projects Insulation department is COR™ Certified and among a group of industry leaders that have implemented a comprehensive safety program into its everyday operations. The COR™ Certificate of Recognition is endorsed by the Manitoba Workplace Safety and Health Division and is nationally recognized by provincial jurisdictions participating in the Canadian Federation of Construction Safety Associations.
Implementations
Above All has fully implemented all 14 elements of the Construction Safety Association of Manitoba's Safety Program into its company operation and successfully passed two required audits in order to achieve Safety Certification.
This is recognized as the highest level of safety certification in our field.