Above All Insulation
We've joined teams with Green Choice Insulation to provide you the best insulation services.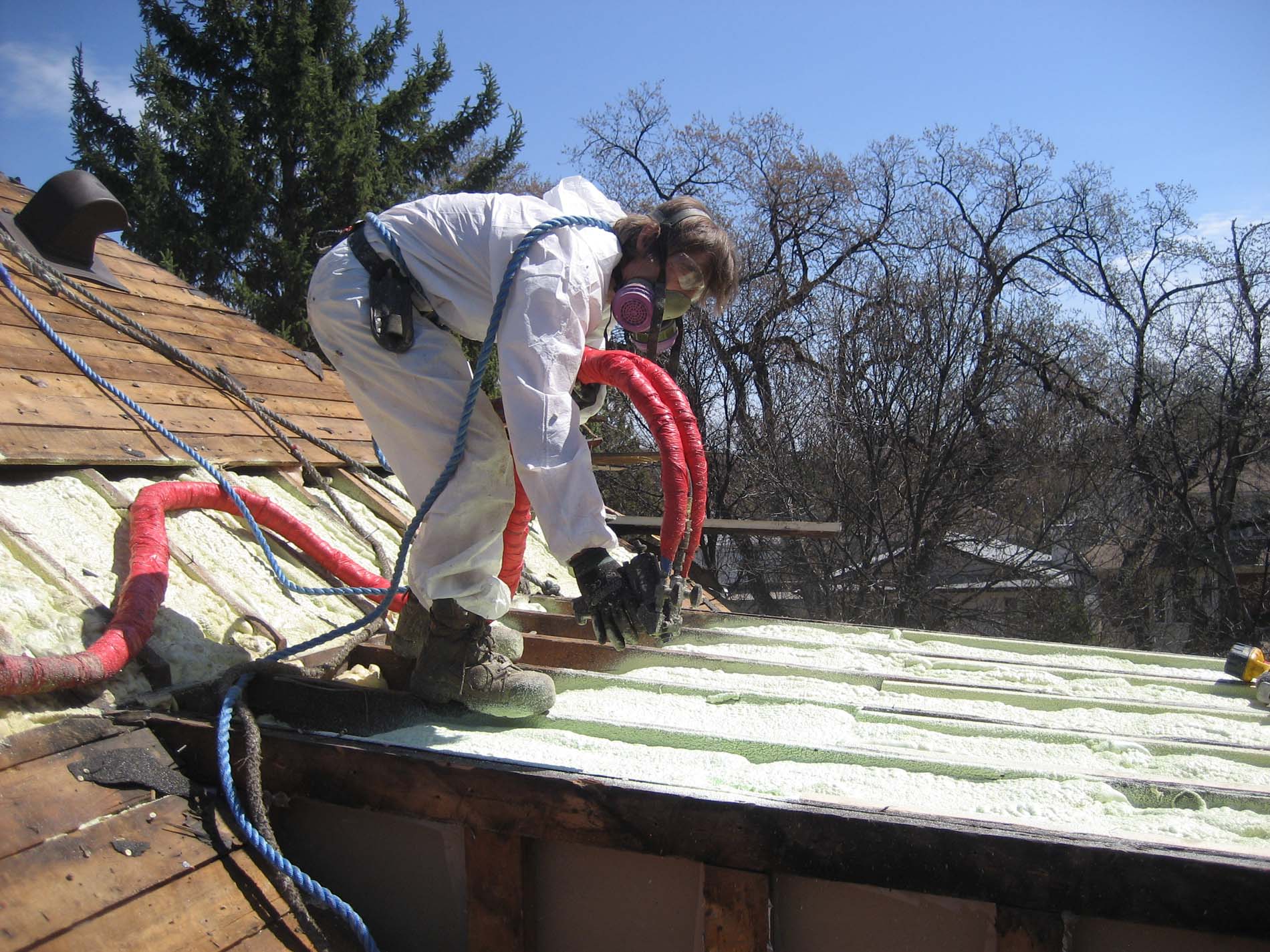 Winnipeg's Insulation Experts
We love providing people excellent service, here's how we do it:
Providing the best solution
We test and and analyze your property to find where your insulation is underperforming. Then we provide solutions that address the actual need.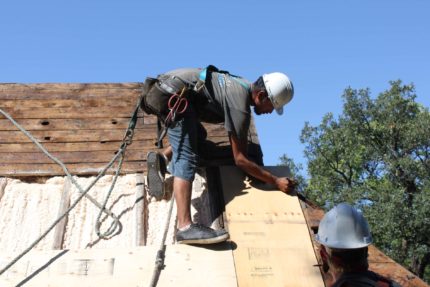 Our teams do everything
We consist of specifically trained insulation, roofing, and aluminum teams. Whatever the need, we can do it. Insulation, eavestrough, roofing, soffit and fascia.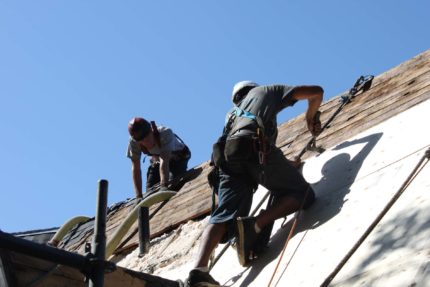 Open communication
From our initial meeting, to our job completion we talk to you to answer your questions, learn from you, and ensure you are happy.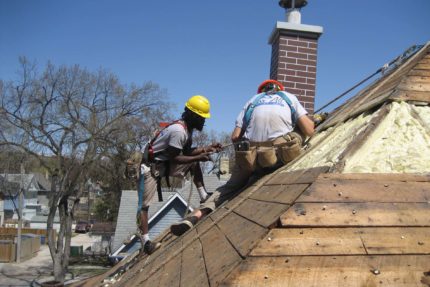 Get a Quote
We look forward to learning about your insulation needs. Call us or
fill out the form below.