Everything You Need to Know Upfront
Above All Insulation is committed to a "Knowledge First" approach of doing business. It's about so much more than the installation of your insulation, and you'll know right from the start that you're in good hands.
We have been in the Winnipeg insulation business long enough to have seen it all ,and pride themselves on being industry leaders. Our customer consultation commitment means we'll sit down with you and explain our findings, review recommendations and options, educating you along the way. It's important to us to pass on our knowledge and expertise to our clients so you can make informed choices and feel confident.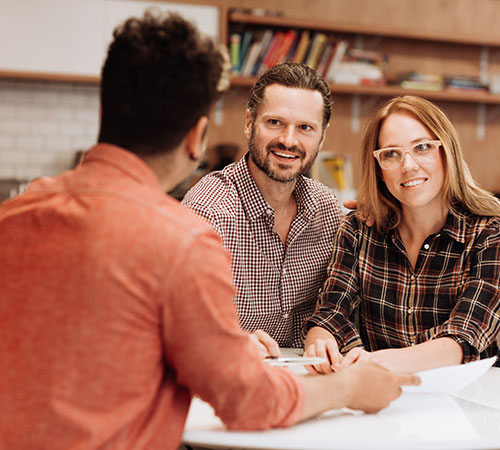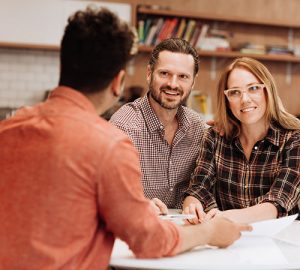 Working with Above All Insulation means a comprehensive diagnostics inspection to identify problem areas in your Winnipeg home. It means a free estimate to identify effective ways to increase comfort and thermal efficiency and to lower your energy bills and your environmental impact. It means your rebate and loan paperwork taken care of and an insulation job you can trust for years to come.
Above All Insulation specializes in both new and retro-fit construction, offering eco-friendly insulation solutions that exceed performance standards and promotes sustainability. You'll love our unlimited, unhurried, and absolutely friendly customer service!
Potential allergens, such as mold spores, dust mites and pollens can find their way into your home through unsealed cracks and crevices caused by ineffective insulation vapor barriers.

Contact us today to claim your free consultation and quote.