Manitoba Hydro Wants to Pay You to Insulate
REBATES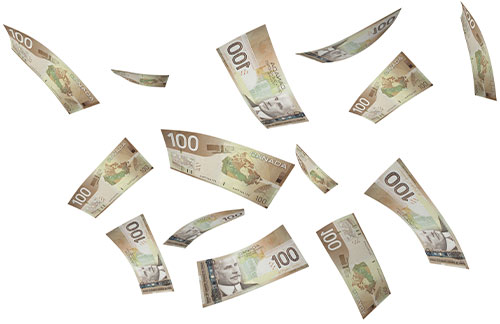 Above All Insulation is recognized as a contractor in good standing with Manitoba Hydro Home Insulation Rebates, and as our esteemed customer, you enjoy the benefits! We work with Manitoba Hydro to take advantage of its Power Smart Home Insulation Program. Work that will improve the overall energy efficiency of your home, including insulation upgrades to your attic, walls, basement and crawlspace, are all eligible for a rebate.
It's easy! There are three simple steps: project pre-approval, insulation installation, and rebate. We're going to help you every step of the way. You're in good hands!
Since 1989, it's estimated that Manitobans have prevented over 890,000 tonnes of carbon equivalents from being released into the atmosphere, and saved almost $275 million on their energy bills!
Is my home eligible?
There are some pre-qualifications that you must meet for eligibility. These include an existing Manitoba Hydro account, proof that the house is your or your tenant's principal residence, and that your house has a permanent foundation with a permanent water supply.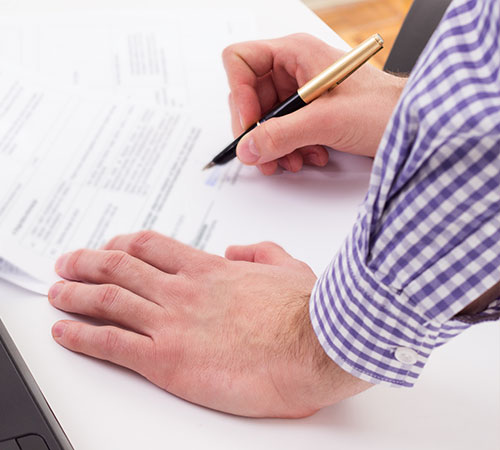 Then, as part of our inspection process, Above All Insulation pros will determine if your house qualifies for a rebate, and will calculate the amount you can expect to be refunded. This sum depends on the square footage being insulated and the amount of insulation to be added to bring your home up to Manitoba Hydro standards.
If this sounds confusing, don't worry. Above All Insulation experts have been filling out these applications for years. We're happy to fill out the paperwork for you, and will submit the application on your behalf. Let's get started, because the rebate must be approved before the insulation upgrade is performed. Contact us today and we'll make sure you get all of the rebates available to you!
LOANS
Manitoba Hydro offers two types of loan programs to homeowners:
The Power Smart Residential Loan 
The Power Smart Residential Loan is currently offered at 4.8% for up to five years, to a maximum value of $7,500.
The Power Smart PAYS (Pay as You Save) Financing 
The PAYS financing is offered at 3.9% for the first five years and is based on the amount of energy savings that can be expected over 25 years.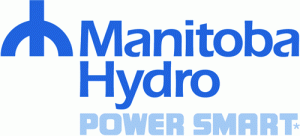 Our estimators will fill out the loan application forms for insulation upgrades to attics, exterior walls, basements and crawlspaces. Above All Insulation is the right choice!
Please contact us today if you have questions about the Manitoba Hydro Home Insulation Rebates, need any help getting the rebate or want to claim your free insulation quote for your home!