Why Should I Insulate My Home?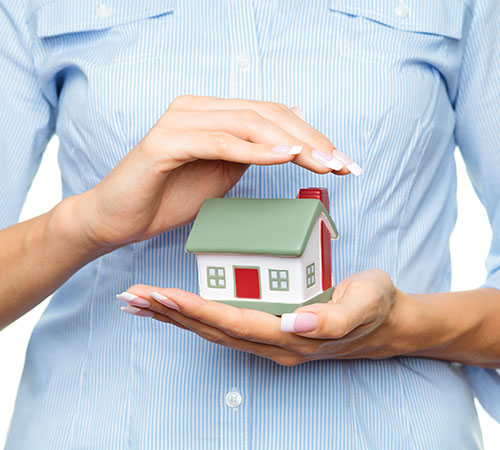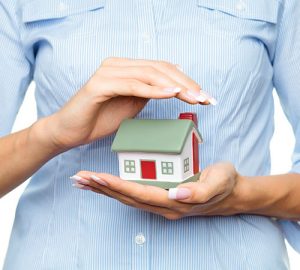 There are many benefits to a properly insulated home, and they come down to increasing comfort and decreasing financial, environmental and energy costs. Manitoba's climate is one of the most varied in the world, with a difference of up to 80 degrees over the course of a year. Your home's insulation protects your "building envelope" and helps to regulate against the outside elements. Home insulation is one of the smartest investments you can make, because it provides year-round comfort and savings
Relying on your home's old insulation can lead to serious problems. You may be dealing with air leaks, ice dams, frost and moisture issues, and even structural damage. You may not even be aware that your home has these issues. Fortunately, our Above All Insulation experts are up to the challenge. Click one of the links below to learn more about how to:
SAVE MONEY

In our climate, heating and cooling a home can be expensive. Most of the homes in Manitoba were constructed during an era of plentiful and inexpensive energy supplies, so homes were built with only a small amount of attic insulation. But over the years, energy costs have risen, which means the proper installation of today's impressive insulation can literally save you up to 50% on your heating and cooling bills!
INCREASE COMFORT

A well-insulated house truly makes a comfortable home. You'll be warmer in the winter and cooler in the summer. No drafts, no cold zones, and more temperature consistency when you're moving from floor to floor. Not only that, if you apply the same top-notch insulation to your basement, it will be comfortable year-round too. No need to flee south for the winter, you can just head downstairs to stay cozy!
CONSERVE ENERGY AND HELP THE ENVIRONMENT

Making your home more energy efficient by upgrading your home insulation means lower greenhouse gas emissions, which is good for the environment. Did you know it's cheaper to save our energy supplies than to produce new energy? And heating our homes creates almost 15 percent of our province's energy use. That means pumping up your insulation is a great way to earn some green credibility!
If you live in an average Manitoba home built before 1980, you could literally save up to 50% of your monthly hydro bill, with a custom insulation retrofit by the industry leading experts at Above All Insulation.