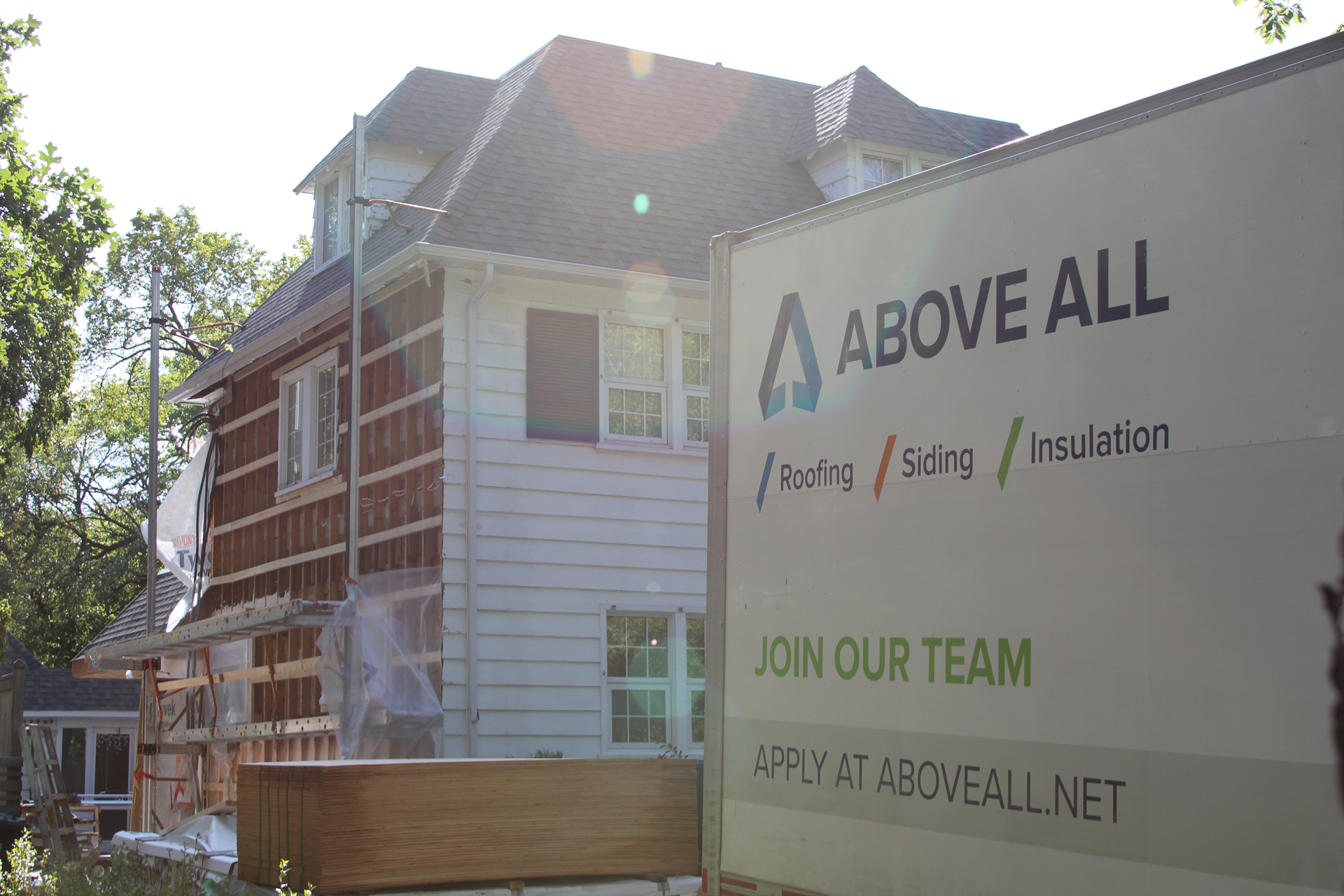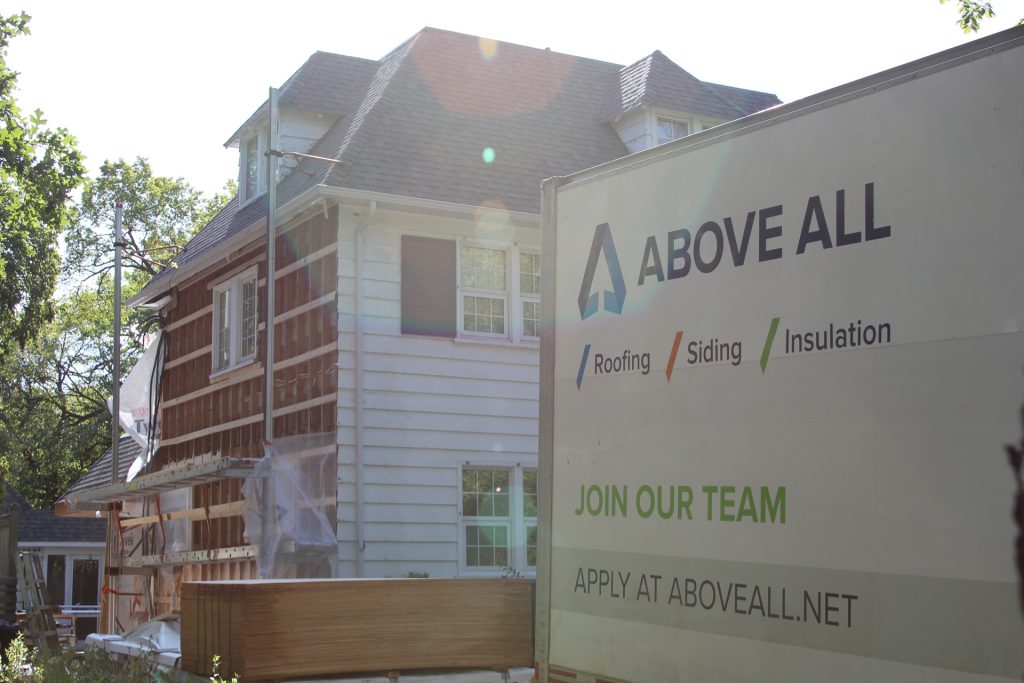 Is spray foam insulation safe to put in your home? There's a lot of confusion about the materials and processes involved in properly applying polyurethane foam insulation to a building, which can lead to concern when you're planning a renovation.
Modern spray foam insulation is very effective. The POLARFOAM PF-7300-0 SOYA spray-on closed cell foam offered by Above All Insulation offers great performance. It forms an excellent barrier against moisture penetration and air leakage, and very high insulative properties (R-Value) in a limited space (R-6 per inch). It's an excellent product for renovations and specialty applications in basements, crawl spaces, and in attics.
And it is generally considered to be safe, with some caveats. The process of mixing the foam insulation happens at the application site, in our specially-designed spray foam truck. One of the two components (they're called Side A and Side B) contains isocyanates, which can be released into the air during the curing process. Technicians who are mixing and applying spray-foam insulation wear respiratory protection, and it's recommended that you and your family stay elsewhere during the installation process and for at least 24 hours after the foam is applied, to allow the product to cure.
In a very small percentage of cases, there is a problem with the foam curing, which can lead to "fishy" odours and complaints after installation. Properly mixed and applied, the cured polyurethane spray foam is stable and safe, with no out-gassing.
How to Protect Yourself
Use an experienced installer to insulate your home. Beware the "lowball" companies who do work at low rates – they can leave you with a poor job that could put the health of your family at risk.
Above All Insulation is a Winnipeg company, serving Winnipeg homeowners and commercial contractors. When looking for insulation, contact us for a free estimate.